Digital Team Building
Your team is more productive in smart working mode? Check it out our digital team building activities that we've created for you!
联系我们的专业团队
Did anyone say digital team building?
Is smart working, during these days, undermining your team's cohesion and motivation? We have the right solution for you. At Smart Eventi, thanks to our decennial experience, together with our Team Building unit, we have dedicated our efforts to the ideation of remote team building activities designed for those who work from home or from the office with the aim of helping your team staying productive and proactive even from a distance.
Choose your Smart Team Building
In addition to having created many remote team building activities, we thought of adapting many of our historical formats to the current situation.
Discover our activities!
Which remote team building activities do we provide?
Our digital team building offer aims to remotely stimulate your corporate team through experiential and engaging activities, which are creative, fun and suitable for being carried out comfortably from home. You can enjoy our exciting virtual tours, video challenges, team cooking, theatrical, musical and creative activities simply through our platforms and the only help of the participants' digital devices and internet connection.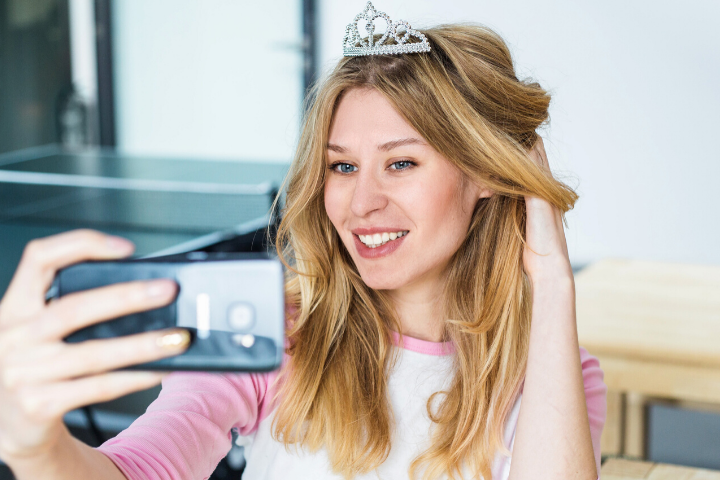 Fun & eccentric activities and videoclip challenges
Dribbling and target shooting with toilet paper rolls, the new bathtub apnea record or the most creative video clip challenges. Participants will be divided into teams and the completion of the various tests will determine both personal and team scores. Organize these team building activities remotely by launching the various challenges and viewing your performances through a live commentary!
Remote tastings and 3D cultural trips
Many culinary, cultural and creative activities carried out remotely: from virtual tours around Italy with a series of interactive and fun tests, to fine wine tastings by sending a professional kit to your home so that you can feel like traveling while staying at home on your sofa. There is no limit on the number of participants and guaranteed involvement!
Far but close for the team!
In a delicate moment like the one we are experiencing, creativity and motivation must be kept alive and trained. In total safety, you will have the support of a qualified team who will accompany you in the various phases of your digital team building.
Plan your digital team building with us!